Making Your Dream Home a Reality
Buying a home is a big decision – whether it's your first home or your forever home. There's a lot more to the home-buying process than searching online for the perfect listing that checks all the boxes. The key is being able to shop with both your heart and your head, and knowing how to differentiate between the two. This is why it pays to have an experienced real estate agent in your corner.
Getting Ready to Buy
Before you get caught up in the excitement of searching for the perfect home, consider the following questions: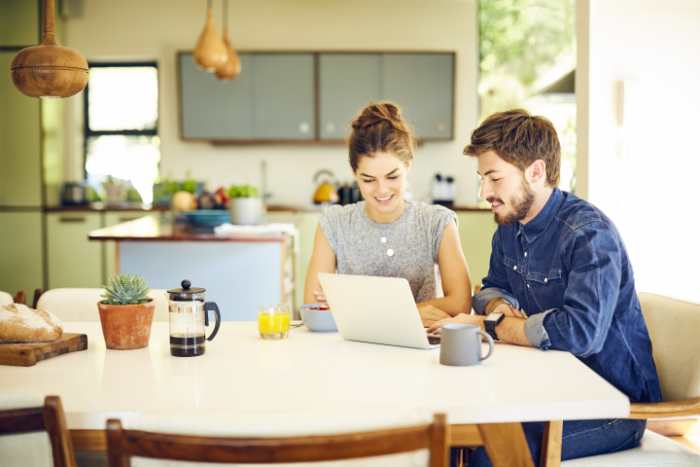 1. How much can you afford?
Crunch the numbers and define your budget. By getting pre-approved for a mortgage in advance, you can go into your home search with a clear understanding of your true affordability, and a competitive edge when it comes to negotiating on an offer.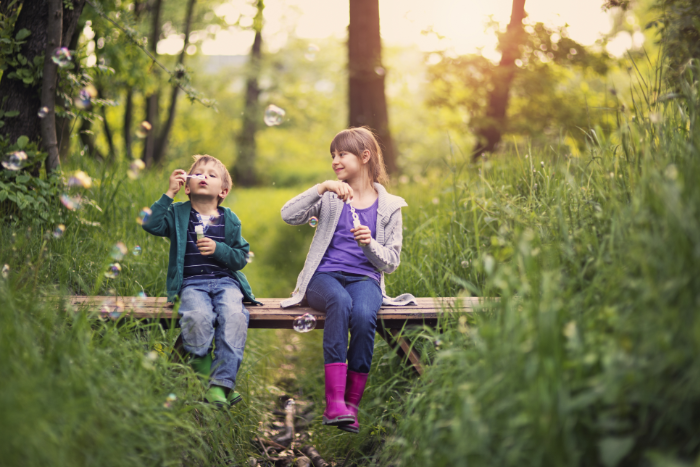 2. Are you set on a specific neighbourhood?
Before you narrow your search down to individual homes, consider what geographical area is best suited for your lifestyle. Keep the convenience factor in mind: how close is it in proximity to the amenities you use regularly?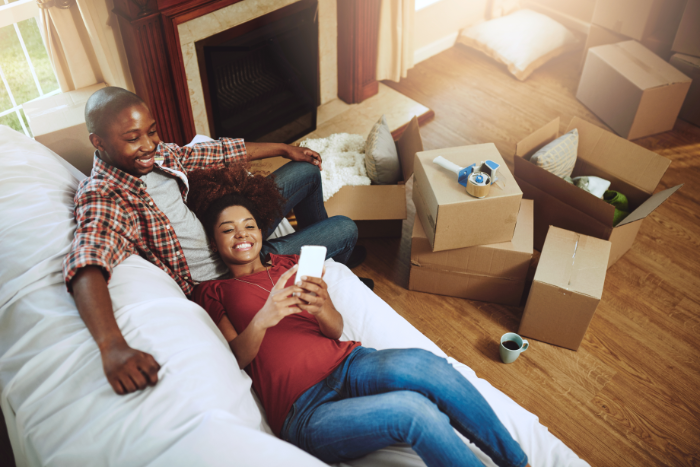 3. What are your must-haves?
Put pen to paper (or pull out your phone) and create a list with three sections: must-haves, preferences, and deal breakers. This will help you gain clarity and you'll refer back to it often when comparing homes.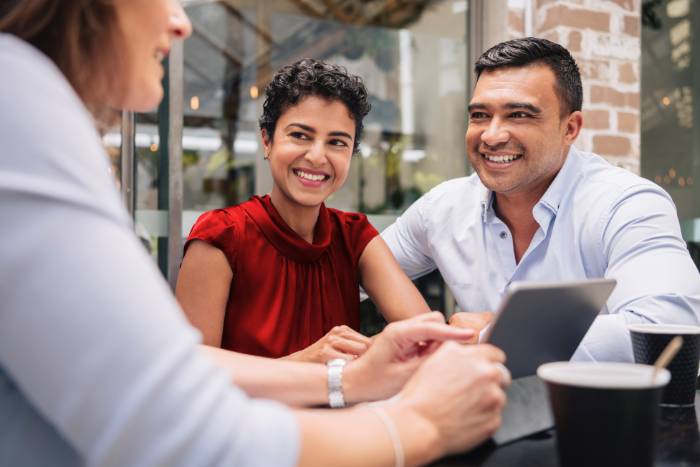 4. Who's on your team?
Having a team of trusted professionals in your corner to offer expert advice and guidance will help ensure you make the best decision for your finances and your future. This is why you want to choose a real estate expert who has your best interests top of mind. Your agent should be able to refer you to other reputable professionals as needed, such as a mortgage specialist, home inspector, and lawyer.
Why Work With Us?
When it comes to buying your perfect home, there are many steps and decisions to navigate along the way. By partnering with us, you can rest assured knowing we will:
Take the time to educate you on your options.
Tailor your search to the homes that best fit your wish list.
Stay ahead of market trends and offer professional advice and guidance.
Connect you with the right professionals and resources.
Help you make the decision that is best suited to your unique goals.
Negotiate on your behalf and put you in an ideal position when making an offer.
Ready to get started? Connect with us and let's talk about your home ownership dreams.
Testimonials
" Krystle was excellent. I decided to contact her based on previous testimonials. She promptly listed and sold my property for a price well beyond asking. Not only were my listing expectations exceeded, she mailed in contact and accessible thought out all our transactions. Future clients will welcome Krystle's first-rate service coupled with her willing personality. "
- Lucas Sowchuck
" We had consulted with Krystle for 10 years with renovations on our Heritage Home in Old East Village. She was always clear on what improvements would return value to us and be marketable should we decide to list. As our family grew and our needs changed she was attentive in understanding what we needed and knew when it was time to move. Within a 4 week period she found us the perfect home Oakridge, and sold our house over list price. Krystle exceeded our expectations on both ends in a difficult real estate market. As I look at updating and improving our new home I know we can trust and rely on her knowledge prior to starting any major work to ensure we are maximize our investment and getting the most from our home. - Melissa "
- James and Melissa M.
" Krystle made our first time home buying experience an absolute dream. When we first met her she was very friendly and knowledgeable. As we began working with her she really listened to what we were looking for and it became very evident she was the perfect choice. She walked us through every step, when we really didn't know what we were doing. We landed up with the perfect first home, thank you Krystle :) "
- Nicole and Zach
" Krystle is a consummate professional. Patient, knowledgeable, and with a keen sense of the London house market, she made our house search a real pleasure. We didn't live in London and relied on her expertise to lead us in the right direction. And, the result was an excellent purchase and decision. I would not hesitate to recommend Krystle to anyone purchasing (or selling) a house In London. "
- Omar Daniel
" Krystle went above & beyond the expectations I had for a realtor...so much so, I have used her services on more than 1 occasion. I have also referred friends/co-workers to utilize Krystle's professional & dedicated work ethic. "
- Ed Cook
" Working with Krystle was amazing! She bought and sold for me and everything went extremely smooth. Couldn't not have asked for a better realtor or experience! "
- Jen T.
Previous
Next